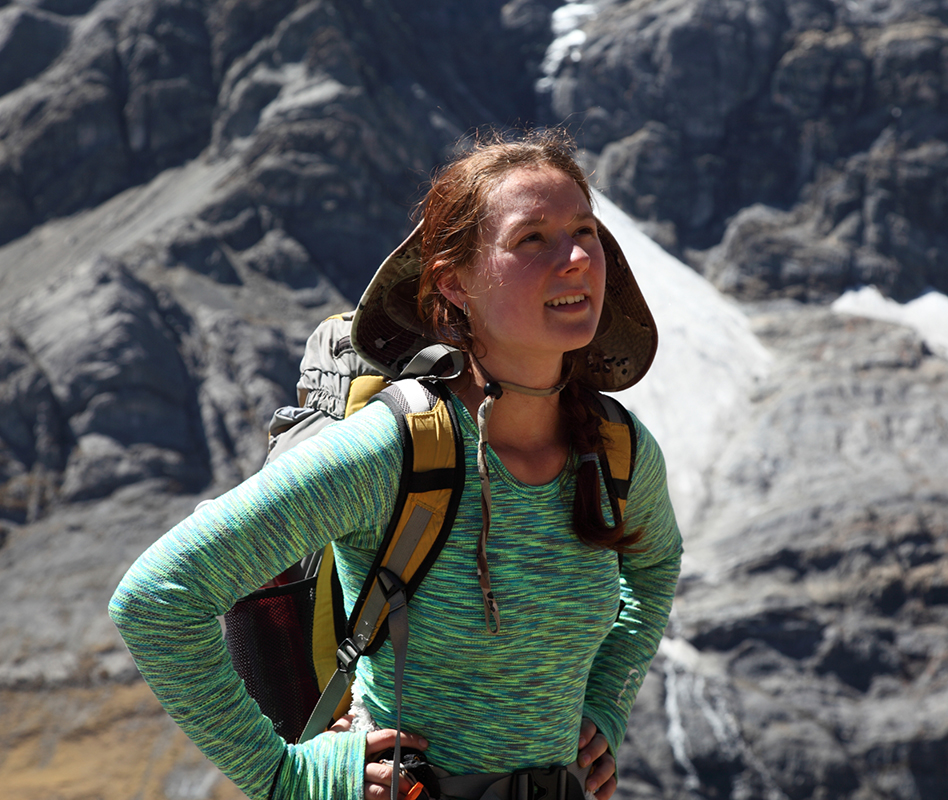 Hi there! I'm Katya, a senior at Olin College of Engineering graduating in May 2019. I chose to pursue a robotics degree to study systems and integration, learning about everything from prototyping and design to mechanical fabrication and programming. I am especially fascinated with algorithms and embedded systems.
My go-to tools are sticky notes, sketches, and programming. I strongly believe in user-oriented design and developing solutions that are appropriate for the people they will be used by and enjoy working directly with stakeholders. I also really enjoy communicating information, especially when technical and non-technical audiences and content mix.
If you have any feedback or questions, please get in touch!