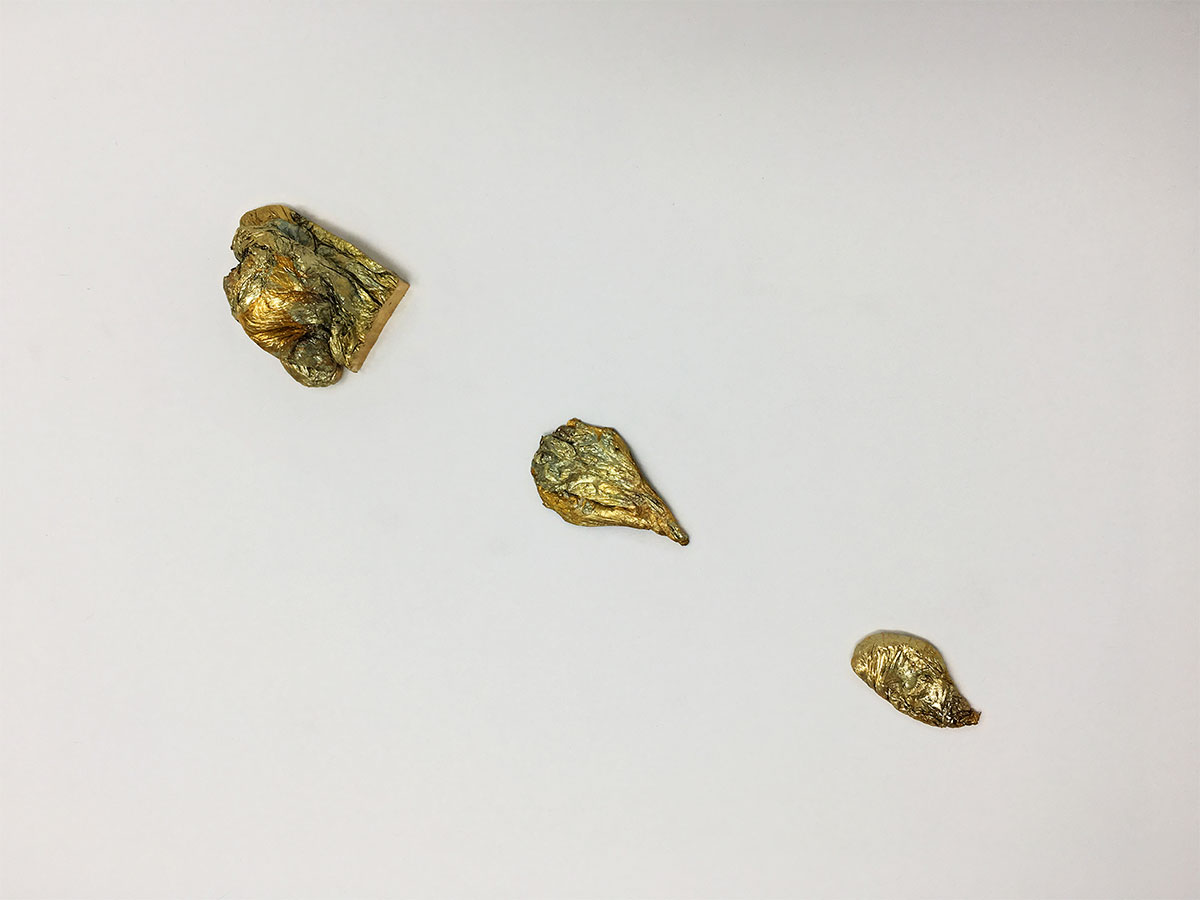 Shape memory alloys (SMAs) have a fascinating property: after being deformed, heat returns them to their original shape. Our team took on the challenge of synthesizing our own SMAs using simple manufacturing techniques and reproducing the "shape-memory" effect.
We cast various Cu-Al-Ni (copper, aluminum, nickel) alloys and used different heat treatments until we achieved the characteristic microstructure of our target material. We were not able to reproduce the mechanical properties of SMAs, but we got some pretty amazing pictures!
For more details, refer to our technical report.