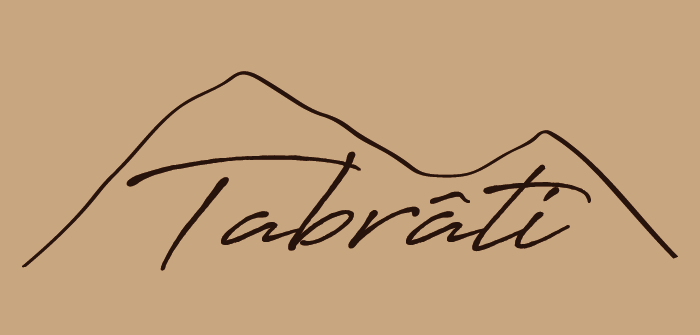 Our challenge was to create an experience around a Natural or Ancient Wonder of the World.
Our team chose the Hanging Gardens of Babylon and created a botanical park to honor its original intent as a "wonder for all peoples". Guests explore and learn about ancient engineering feats, as well as the diverse biomes of the Middle East.
This was one of my favorite projects, and I loved creating the visuals in Photoshop and Illustrator, as well as helping craft the story of the experience.